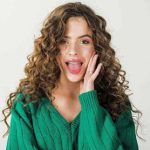 What is the best homemade hair mask for curly hair?
Most of them use irons, curlers and many other hundreds of tricks to make the hair curl. However, maintaining this bunch of pretty coils is a difficult task while you are detangling the hair.
There are many products available in the market but the process of trial and error will take a long time to find the right product for you and also it will end up in a loss of our hair.
Therefore, you can use some home remedies for getting these curl hairs naturally and homemade hair mask for curly hair are made of some ingredients that are easily available at home that work wonders on your curly hair.
Coconut oil and Avocado pack mask for curly hair
This combination of Avocado and coconut oil is a superb pack that can give your hair a natural shine and that also strengthens your hair. The coconut oil will give natural shine by hydrating your dry hair and the Avocado repairs the damaged and dry hair as it loaded with high protein that gives strength to your hair and this is a best curly hair haircare at home.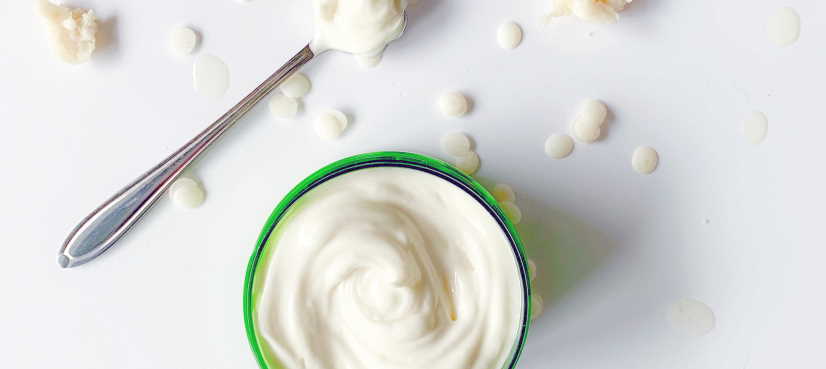 Take half of the avocado and add virgin coconut oil of about 2 tablespoons to it, mix it well, and apply this pack on your hair and scalp. Leave this hair mask for about 30minutes that is half an hour and then wash it or cleanse it with water.
Olive oil and Honey pack mask for curly hair
This olive oil pack is perfect for the person who has dry and curly hair. Honey helps to stop the braking of your hair and it moisturizes your dry hair and also, this pack is an antioxidant by nature and helps to keep your scalp very healthy. These two ingredients together make a great pair that work high as a deep conditioner on your dry curly tangled hair and also helps to detangle your hair easily.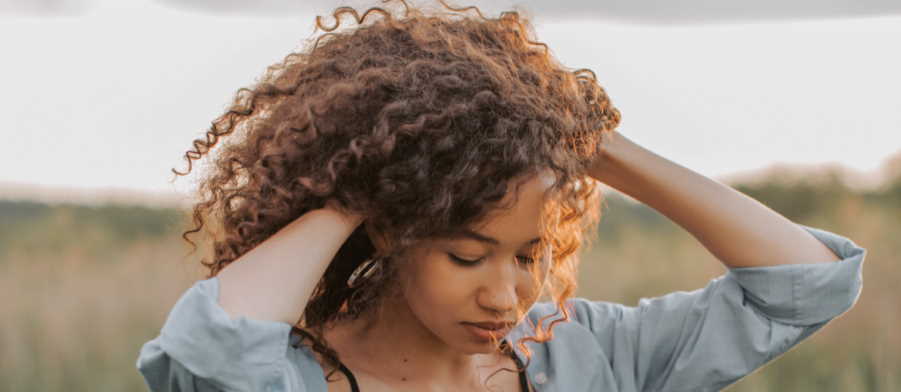 Take 3 tablespoons of olive oil and 2 tablespoons of honey and mix them well together and then apply it on your hair and scalp that too especially on the tips of your hair. Leave it for half an hour and then rise or cleanse with by using a shampoo or any hair washing material you use.
Conclusion
Apply this homemade hair mask for curly hair pack mask at least twice a week and then you can find a great difference in your hair and you need not worry about the hair falling, frizz, tangles and hair growth and as your hair becomes more manageable you can mold them into your own choice of your hairstyle easily.