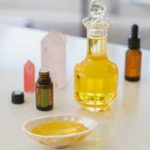 Advantages and disadvantages of argan oil for hair
Argan oil is natural oil that is extracted from the argan tree which is a native country tree of Morocco. The argan oil is rich in antioxidants and fatty acids due to its chemical properties the oil is often used for in the skin care purpose such as anti-aging products.
In which this oil is also used for the culinary purposes, the consumption of the oil provides the medical benefits in treating the diabetes and high blood pressure. In recent years of research has proved that applying argan oil for hair will helps in increasing growth of the hair fast where this oil is considered a heart-healthy product similar to the benefits of olive oil.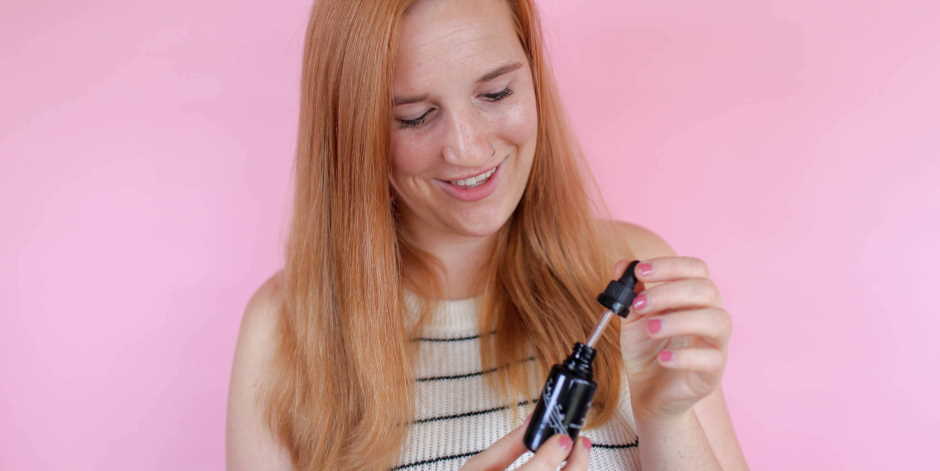 Things you should know about the argan oil
The reason behind the popularity of the argan oil is its healing properties where this is due to the presence of vitamins E and A. Likewise the argan oil also contains the linoleic acid, omega6 fatty acids and antioxidants.  According to the research the argan oil is effective in treating and moisturizing the inflammation when it is applied on your skin. Before using the argan oil, it is very important that you should know its advantages and disadvantages of argan oil for hair for achieving the positive results.
Advantages:
Using of the argan oil on hair improves the hair quality by preventing the damage to the hair exterior cuticle of the hair shaft while at the same time it also preserve the natural pigments called melanin that provides the its color to the hair.
Hair coloring is one of the hardest procedure in which hair undergoes a difficult process and argan oil appear to offer the protective effect compared to the commercial hair coloring conditioners.
Disadvantages:
It prevents the signs of aging but not the pre-existing conditions.
Severe allergy.
If you are interesting in using the argan oil for your hair then it is very important to use it in proper and regular way because improper usage of the argan oil will result in the severe allergy else the argan oil provides huge number of medical and health benefits.