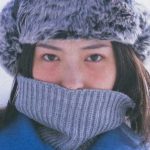 5 natural ways to protect skin from cold weather 
The winter is the great time of the year, it is filled with endless fun and holidays but it is not so great time for your skin health because the cold weather is coupled with low humidity level that makes you skin to dry, bleeding and chapping. In general the cold weather create numerous changes in your body where this makes your body vulnerable one for number of diseases, bacteria and viruses as well as it may create variety of hair and skin problems.
The most apparent effect of the cold weather is on the scalp and skin, in which the skin on your limbs and face becomes dull and dry. It occurs only because of the climate conditions of the cold season and it makes the skin drop its natural oils.
Moreover, the moisture in your skin will get lost during the winter seasons making it lifeless and dry where this is reason that people get redness, flaking, rashes and itchiness are common during winter season. The following are 5 natural ways to protect your skin from cold weather that gives you best protection to your skin comparing to the cosmetic winter protection cream and lotions.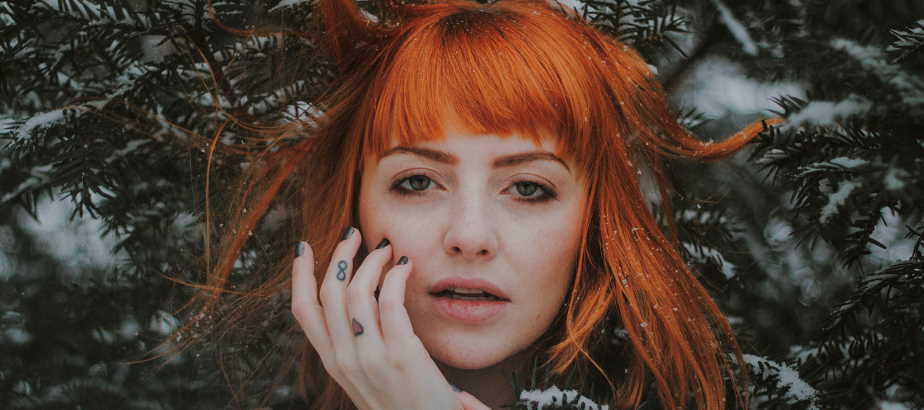 Olive oil
Natural oil
Shea butter
Water
Edible remedies
From the above things water is found to be the most simple and easiest form of protecting your skin from the cold weather condition in which it is the natural and most easiest available resource to keep your body hydrated and also gives the necessary moisturize to your skin.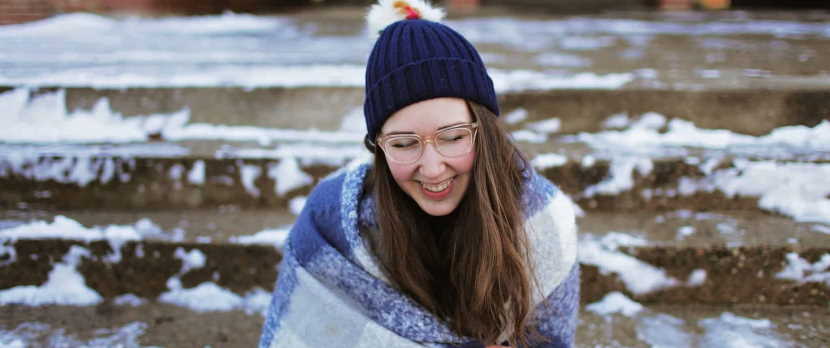 Real natural skincare tips for a healthier appearance
The skin is the great indicator of the current health and if you are lacking with the proper nutrition then your skin is not going to look healthy one. If you are dehydrated and not getting the enough water to your system then it will be reflected in your skin. Taking a good care of your skin is the most important thing, which you can do for keeping your skin protected from the cold weather condition.
The real nature skincare starts with fall-winter skincare tips where you need to make sure that you properly hydrated where this is found to be the best thing that you can do to make sure that you are drinking eight glasses of water each day. Drinking plenty of water and keeping your body hydrated helps you your body system function properly and protects you from the issues of cold weather condition.