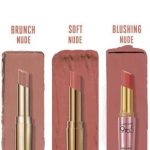 5 easy ways to choose dry lipstick
In the girl's makeup kit, lipstick plays a vital role and there are different shades and colors of lipsticks available to enhance your beauty. There are both dry and sticky lipsticks available. The smudged lipstick is not suitable for all situations so most of the girls and women are looking for right shade of lipstick which is smudge free. The following are various suggested ways to select the dry lipstick that is long lasting and attractive for all your actions.
Prepare your lips right
Before applying lipstick to soften your chapped lips, first you have to use the lip scrub to marsh away dead skin cells.
After that you should apply a little amount of lip balm and then apply lipstick.

Use a lip liner
For the perfect finish of lipstick which is stick proof, it is better using a lip liner which is the base for your lipstick.
Choose a long wearing formula
The matte or dry lipstick is not long lasting and fade quickly as compared to creamy and sticky lipsticks. Thus, it is suggested to use long wearing formula to get perfect lipstick finish.
Blot away over shine
When you prefer long lasting lipstick but with the dry finish, it is very important to ensure blot away excessive moisture on your lip surface.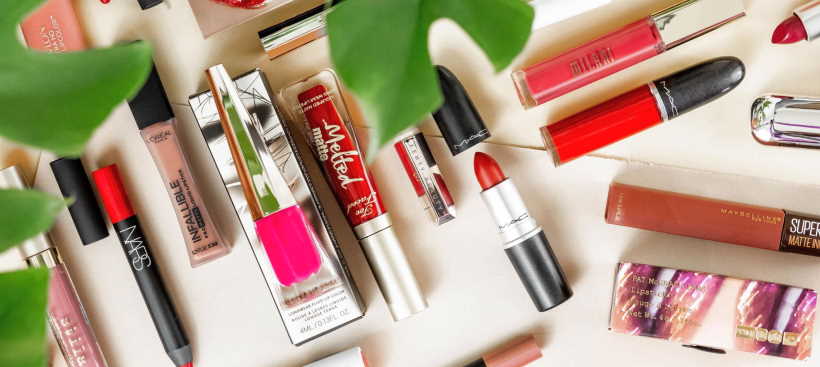 Apply makeup sealant
Finally, you have to apply makeup sealant which will form the waterproof layer over your lip makeup. By this way, you can get attractive and dry lipstick look.
Conclusion:
All these five different ways to choose dry lipstick are highly recommended by the professional makeup experts to those who require dry lipstick makeup for any occasion. You have to choose the top brands of makeup sealant, lip liner, shine remover and other things to do a perfect finish of makeup.