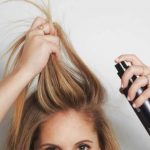 Pros and Cons of using dry shampoo every day
Dry shampoo is a type of oil-absorbing powder that is usually like a talc or starch-based which absorbs the grease and excess dirt in your hair without using the water. You can just sprinkle the dry powder shampoo on your scalp and then massage it for up to no less than one minute. You can also grab a wide-tooth comb or a brush for brushing down your hair if it is too lengthy.
It is completely bad for you, if you wash it daily by using regular shampoos, as it takes away the natural oil that is generated for your hair, so it good for you to stop this habit for having healthy hair. But most people will feel the hair very oily if they didn't wash their hair daily especially those who exercise in the morning. To overcome this problem, you have to take a good hair care method for practice and it is called dry shampoo.

Pros of using dry shampoo every day
The main reason for using dry shampoo is to clean your hair without taking off the hair's natural oil and there are many benefits of using dry shampoo as the hair care routine. This is very convenient to use for those who wash their hairs regularly or every day. Also, it eliminates the heat after you have washed your hair and it moistures your hair in the way that dry shampoo removes only the oil from the scalp but not the natural oil generated on your hair so that your hair looks soft and moisture even if use the dry shampoo on your hair daily or regularly.
So many beauty bloggers will always use dry shampoo safely on hand for creating volume before they start to style the hair as this gives perfect hair with perfect style. The dry shampoo helps to clean your hair so that you can avoid the greasy look of hair.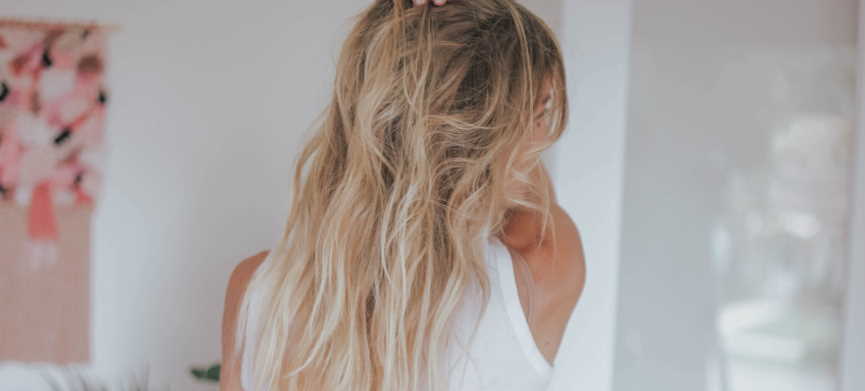 Cons of using dry shampoo every day
There are both pros and cons of using dry shampoo every day for hair does not have the complete replacement of the hair washing as it removes oil and dirt but not as efficient as the wet shampoo does as on overtime, the oil and dirt will get accumulate that makes your hair looks unhealthy and dirty.
This dry shampoo is not suitable for the dry skin problem such as dandruff as it will increase the problem.
Conclusion
Before you make the purchase look at the ingredients and read the reviews about the product so that you can invest in the wise product. You can use dry shampoo safely as it offers natural and organic ingredients and there are no parabens and aluminum used